Do you experience severe muscle and leg cramps or spasms?
You used to enjoy exercise, long walks and playing with the kids. Now even the thought of exercise and the potential pain that comes with it makes your body ache.
You go about your day cautiously because you cannot take another night of bad sleep. You keep on hoping that with time and rest, the cramps will go away on their own.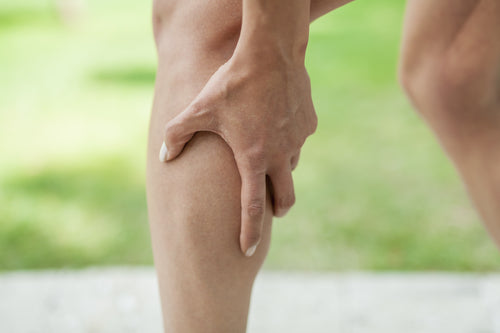 Don't worry! You are not alone!
Severe leg, feet, hand and other cramps and spasms are extremely common. It's actually reported that over 60% of people suffer from cramps at some time in their life. That's over 4 billion people.
However, left untreated, these persistent cramps can leave us in a consistent spiral of inactivity.
This decrease in activity can lead to other health issues, including:
- Stiffness
- Poor fitness levels
- Lack of sleep
- Decreased mood
Yet we all know of or have friends in their senior years that seem to keep up with people much younger.
They seem to breeze through life without as much as an ache or pain.
So, what makes them so different?
You have tried all of the common remedies.
Like drinking more water, getting more potassium, applying heat, stretching and medication, but none of them seem to work? You just can't keep up. But why?
These individuals have a unique biological advantage where their bodies have a healthy inflammatory response and good circulation protecting them from cramps, aches, and pains. Allowing them to continue to exercise daily.
But what about the rest of us? What makes us so different?
According to leading doctors and health professionals, the hidden cause is deficiencies in nutrients and minerals, such as Magnesium, B Vitamins and Zinc.
In fact, 78% of cramps and spasms sufferers have low magnesium levels and they don't even know it.
So, our researches decided – what if we researched the natural ingredients proven to promote a healthy and positive response to symptoms of cramp.
What if you could stop and prevent cramp without harmful prescription medication? Instead, what if there was a safe and effective natural remedy to provide your body with the optimal nutrients it needs to rid you from cramp.
Allowing you to comfortably exercise and be active without that fear of pain…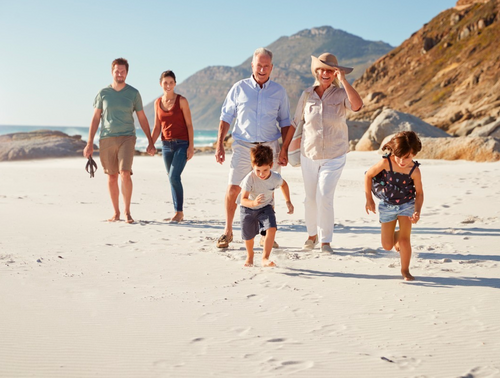 Introducing Medi Cramp...
Specifically designed to relieve cramp pains and prevent them from coming back. Improving your mobility and state of mind.
The 7 carefully selected ingredients in the Medi Cramp formula each have individual studies that show effectiveness at reducing the frequency, intensity, and duration of cramps. With some patients reporting that their leg cramps had gone altogether.
With the help of Medi Cramp you can continue to exercise and stay active without pain. Breaking you free from those sleepless nights and the endless cycle of inactivity.
Warning: "There are lots of magnesium supplements out there, but they are not all created equal. Most of them do not contain the amount or quality of ingredients needed to be effective and they certainly do not contain the amount of ingredients stated in the studies they refer to."
They are also full of fillers that you really don't need. Not only does Medi Cramp contain the exact amount of Magnesium required, it also includes 6 other ingredients that have all been carefully selected to help reduce and prevent symptoms of cramp.
This means you can replenish the vital nutrients needed to see the results you need! And the results get better with time.
A Powerful Formula:
Medi Cramp high-absorbing magnesium supplement contains the following ingredients:
-  1,875mg. Magnesium Citrate. (Providing 300mg. Elemental Magnesium)
-  50mg. Thiamine Mononitrate
-  30mg. Vit. B-6 (Pyridoxine HCL)
-  250mg. Cyanocobalamin
-  5mg. Riboflavin
-  30mg. Zinc Sulfate
-  5mg. Bioperine
All packed into safe and easy to swallow veggie capsules.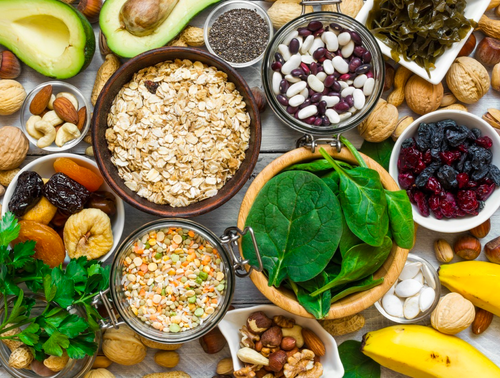 Fixing magnesium, zinc and b-vitamin deficiencies is Fast, Safe and Powerful
These crucial nutrients can:
1.     Soothe muscle and cramp aches*
2.     Regulate healthy muscle and nerve function*
3.     Loosen muscles by blocking the effect of calcium*
4.     Dampen inflammation by blocking pain receptors in the brain*
5.     Helps to activate neurotransmitters responsible forcalming the body and mind*
6.     Improves sleep quality*
Better Ingredients = Better Relief
Medi Cramp is formulated and tested in a state of the art, FDA Registeredand GMP Certified facility in the United States.
Drawing on scientific studies, the Medi Cramp formula was developed usingonly clinically researched ingredients. Unlike many other cramp supplements,all of the 7 natural ingredients in Medi Cramp have a long-standing history ofsafety and effectiveness.
And it works fast! Just look at all the positive reviews. Over 96%of our customers say that Medi Cramp helped them to reduce their symptoms ofcramp in just 30 days.
But it doesn't really matter if Medi Cramp works for someone else. It only matters that it works for you!
That's why we encourage you to try a RISK-FREE 30 Day Supply of Medi Cramp and you can enjoy an active, healthy lifestyle again without the fear of cramp pain.
And we guarantee that satisfaction. If you try Medi Cramp and it doesn't work for you. Then we don't want you paying for it – even if you have taken the entire bottle. Just contact us within 90 days of your purchase and we will immediately arrange for a refund.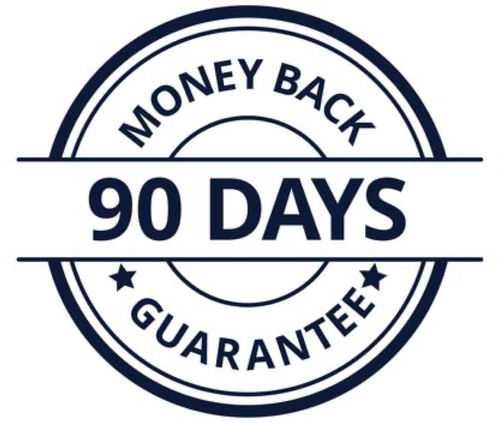 Order Today And Join Happy Customers Who Have Rid Themselves Of Cramp
Order today and join happy customers who are enjoying the benefits of Medi Cramp and living their life Cramp Free. Just imagine how amzing it will feel to finally not having to worry about cramp and muscle spasms flaring up.

100% Money
Back Guarantee

Free
Delivery

Proven Ingredients

Vegan
Friendly